I&V Construction General LTD Presents
Bathroom Remodeling
Book Appointment
Tiling Contractor
I&V Construction General LTD Presents
Book Appointment
Flooring Services
I&V Construction General LTD Presents
Book Appointment
Bathroom Renovations

ivcg

Our team of Bathroom Renovations Cork includes designers, plumbers, floor finishers, electricians, etc. i.e. who provides all services under one roof to complete your bathroom renovation needs with the highest standards. I&V Construction General offers a comprehensive bathroom renovation service package that kicks out stress and uncertainty from getting the dream bathroom you deserve. Our Bathroom Renovations Cork team understands that bathroom renovations are great projects and our customers get good value for the money they spent. Our team ensures to deliver all our promises with utmost satisfaction. Over the past few decades, the concept of the bathroom has definitely changed. Architects and designers started looking at bathrooms differently and have continued to explore various design options for this space ever since.
Contractor Contractor Contractor Contractor Contractor Contractor Contractor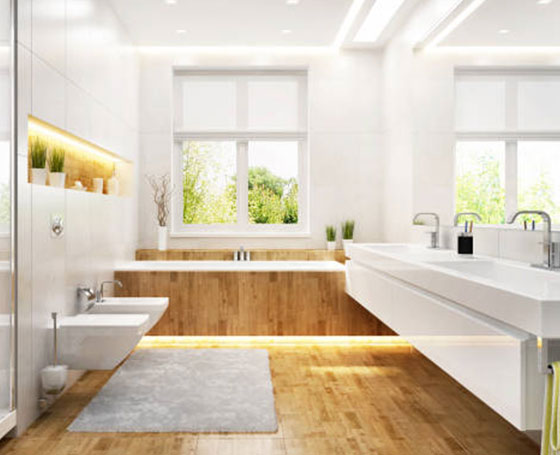 Home Renovation
Owning a home is one of the most important financial and emotional assets a person can have. Home Renovation is perfect for those who want to increase resale value and create a comfortable home full of memories. Accepting the challenge of  renovation may seem daunting and intimidating, but seeing it in a positive light will make it easier to relax: Instead of thinking it's a huge project, you can customize the design of your dream and Can ask other people to do the same. work for you. Of course things can happen, but if you do it yourself it's our job to take away any headaches you may have. For Home Renovations Cork, contact I&V Construction General.
Tiling Tiling Tiling Tiling Tiling Tiling Tiling Tiling Tiling Tiling Tiling Tiling Tiling Tiling Tiling Tiling Tiling Tiling Tiling Tiling Tiling Tiling Tiling Tiling Tiling Tiling Tiling Tiling Tiling Tiling Tiling Tiling Tiling Tiling Tiling Tiling Tiling Tiling Tiling Tiling Tiling Tiling Tiling Tiling Tiling Tiling Tiling Tiling Tiling Tiling Tiling Tiling Tiling Tiling Tiling Tiling Tiling Tiling Tiling Tiling Tiling Tiling Tiling Tiling Tiling Tiling Tiling Tiling
Bathroom Bathroom Bathroom Bathroom Bathroom BathroomBathroom Bathroom Bathroom BathroomBathroom Bathroom Bathroom Bathroom Bathroom Bathroom Bathroom Bathroom Bathroom Bathroom Bathroom Bathroom Bathroom Bathroom Bathroom Bathroom Bathroom Bathroom Bathroom Bathroom Bathroom Bathroom Bathroom Bathroom Bathroom Bathroom  Bathroom Bathroom Bathroom Bathroom Bathroom Bathroom Bathroom Bathroom Bathroom BathroomBathroom Bathroom Bathroom BathroomBathroom Bathroom Bathroom Bathroom Bathroom Bathroom Bathroom Bathroom Bathroom Bathroom Bathroom Bathroom Bathroom Bathroom
What the Customers Say about us
Had IVCG Come Out And renovate My House they Done a amazing job would highly recommend them Any future projects I Will have them Do.

Jordan
Ivan and his team were fantastic to deal with. From start to finish they offered their advice and answered every question. They did everything they said they would and more. The workers in the house were so professional and friendly. Attention to detail was second to none and the house was left spotless. We could not recommend them highly enough!

Olivia Hussey
Friendly and professional staff. Acceptable prices and all done in record time .I recommend for those who want a new bathroom or a fresh air of the house

Jhon
Very professional insured and reliable. Could t recommend them any higher. Work is of an excellent standard Ivan and Vlad are very smart and hard working men.

John mulcahy
 improvement  improvement   improvement   improvement   improvement   improvement   improvement   improvement   improvement   improvement improvement  improvement   improvement   improvement   improvement   improvement   improvement   improvement   improvement   improvement improvement  improvement   improvement   improvement   improvement   improvement   improvement   improvement   improvement   improvement improvement  improvement   improvement  
ivcg
ivcg ivcg ivcg ivcg ivcg ivcg ivcg ivcg ivcg ivcg ivcg ivcg ivcg ivcg ivcg ivcg ivcg ivcg ivcg ivcg ivcg ivcg ivcg ivcg